 About Us
We Help You Evolve, Adapt & Digitize Your Brand
Data driven digital marketing agency.
Online business processes to achieve corporate goals, generate leads, sales and profits.
Connect to your clients in a digital environment through SEO, branding and digital creativity.
Creative Design
User-Centered Graphic Design, UX (user experience design), CRO and UI
Digital Marketing
SEO, SMM, PPC, Content Marketing, Email Marketing and Reputation Management
Sales Optimization
Improve your conversion tunnel with Visibility audit and AdWords optimization
Creative Content
Attract attention, create experiences, generate and develop relationships
How It Work
Industry Recommended Digital Marketing Agency
01
Industry-Leading Expert Staff
Our experts are teachers and mentors of digital marketing, who have compiled high-value educational content in the field.
02
Customer Focused Organization
Our entire company has been built around customer service and delivering more than the promised results.
03
Award-Winning Work
Ours is a digital marketing agency that has won multiple awards and recognition for SEO, PPC, CRO and social media.
Service
We have best feature
We Help You Evolve, Adapt & Digitize Your Brand
STRATEGY Not Just Creativity
Get qualified leads and position yourself better to attract, retain and serve your clients with our services.
Google Penalties
We stay away from any Penguin, Panda etc that can take your business. We comply with Google guidelines.
Natural Links
We create only quality links and stay from bad links that can harm your business.
Website Audit
We will analyze your website to see its status and potential.
Keywords
We choose the right keywords after thorough research to get quality visits.
Testimonial
Find Out What Our Clients Think Of Us
These are some of the clients who have already trusted us for the design of their website and/or the implementation of an online marketing strategy.
I have known the people at Tabscap for long and they are excellent at what they do, with high standards of quality, compliance and responsibility. I recommend them.
If I have to define them in two words, I would say, "Serious and knowledgeable". They have helped us a lot with their Inbound Marketing strategies.
I worked with them as they used to supply content to us and they are excellent. Very professional, serious and punctual. I recommend them.
Blog
Read our latest news
Read our latest news and enhance the knowledge
The term copywriter is not new, though it has become popular recently. In the pas ...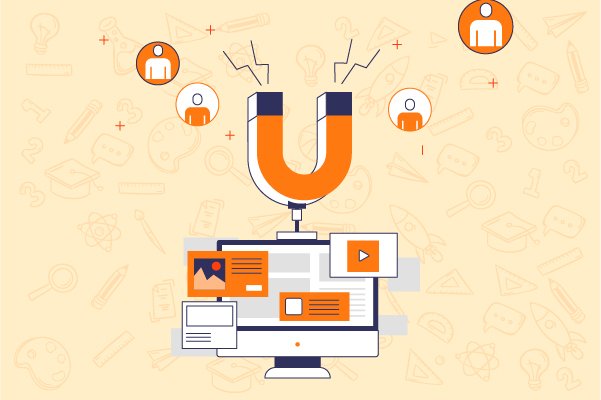 When it comes to attracting more customers, we often forget that ATTRACT is pr ...
FAQ
Frequently Asked Questions